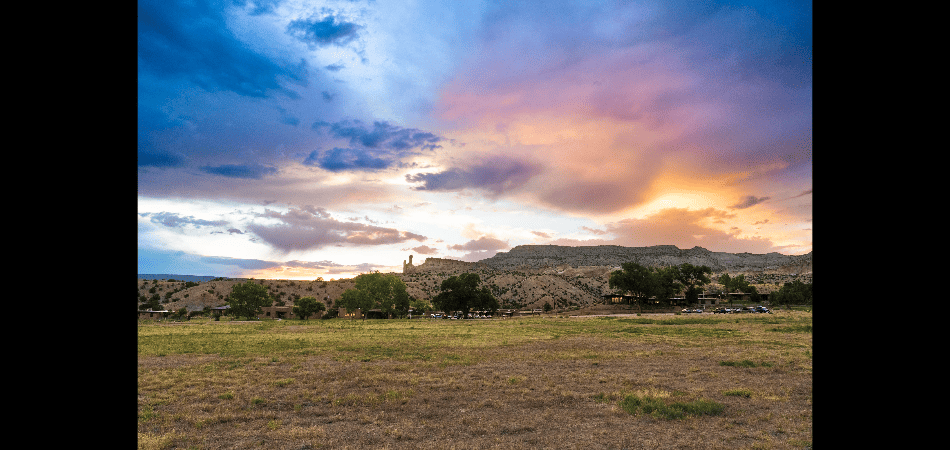 Mindfulness Based Ethical Living with Dave Smith – G24020301
Mindfulness Based Ethical Living (MBEL) is an organized, contemplative system carefully designed for anyone who seeks to care for their own and others' lives, here in this world. MBEL is a practice curriculum that addresses the psychological, ethical, and philosophical dimensions of the human experience and has been developed for those who seek a more expansive understanding for their practice of mindfulness. MBEL has been conceived as a collaborative project, which leaves behind the patriarchal and hierarchical power structures often found in Buddhism. Authority is distributed throughout the community of practitioners rather than concentrated in an expert. This program can be freely shared with anyone who is interested in doing this work. This program is appropriate for anyone interested in the topic, regardless of any previous experience. MBEL is founded on early Buddhist formulas and lists such as: the four foundations of mindfulness, the four tasks, the four efforts, and the four immeasurables. In the same way that mindfulness-based therapies such as Mindfulness Based Stress Reduction (MBSR) and Mindfulness Based Cognitive Therapy (MBCT) are inspired by Buddhist contemplative practices, MBEL draws inspiration from the ethical values and philosophical frameworks of early Buddhist thought. Although Buddhist in inspiration and origin, MBEL shares neither the religious and metaphysical commitments of the Buddhist religion nor its authoritarian hierarchies of power. MBEL is a secular program.
Held within an interactive structure of partial silence, the program will include instructions for sitting and walking practice, Dharma talks, and group practice discussions. Over several days we will develop the foundations of mindfulness within the context of early Buddhism. There will be a daily movement practice that will be conducted by a skilled instructor with a background in Yoga and Dharma. Together we will cultivate qualities of heart in a contemplative container of kindness and care.
The program will include interactive teaching sessions and a shared dialog about the material being presented. It will include extended practice periods, time for discussion and connection with other participants. Participants will receive a written curriculum at the onset of the program. This will act as a map for directing us through a weekend of practice and discussion.
Suitable for both new and experienced practitioners. Participants from all backgrounds are welcome to attend.
Instructor
Dave Smith

For nearly 30 years, Dave Smith has held a practice rooted in the Insight Meditation (Vipassana) tradition. He was empowered to teach through the Against the Stream Buddhist Meditation Society, is a certified teacher for Cultivating Emotional Balance (CEB) which is combines contemporary emotion based scientific research with contemplative practices and psychology drawn from Buddhism and has studied Buddhist psychology at the Barre Center for Buddhist Studies (BCBS).
Dave teaches residential meditation retreats, weekly live dharma classes, online courses, and workshops. He has developed educational tools and resources, including mindfulness and emotional skills trainings, in both secular and Buddhist contexts.
In 2016 he founded the Secular Dharma Foundation to foster the advancement of emotional and psychological well-being through the education and integration of mindfulness, psychology, and various therapeutic modalities. Dave has brought dharma and meditative interventions into a variety of settings including jails, prisons, youth detention centers and addiction treatment facilities. Dave lives in rural Colorado with his wife and two sons.