Group Events
Share Our Special Place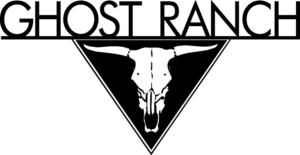 Bring your group event to Ghost Ranch
BRING YOUR GROUP EVENT TO GHOST RANCH In this special place of red canyons, majestic mesas and amazing skies, Ghost Ranch hosts a number of group events and meetings, conferences and special workshops. Ghost Ranch provides meeting opportunities for day retreats, as well as overnight lodging with meal plans for your multi-day group meetings & gatherings. There is a variety of gathering and meeting spaces, indoor and outdoor, around and about Ghost Ranch. Lower Pavilion and Convocation Hall are the largest spaces and can hold the largest number of guests in a variety of configurations. The Agape Center has a large worship service area overlooking the Ghost Ranch fields with an inspiring view of the famous rock formation of Pedernal. The Arts Center and other meeting rooms are perfect for hands-on activities. Upper Pavilion, Long House, Cottonwood… there are many spaces unique to Ghost Ranch that will make your event successful and meaningful.
WHICH GROUPS ENJOY GHOST RANCH?
Weddings
Business and corporate meetings and retreats
Painting and photography groups
College, friend and family reunions
Spiritual and church groups
Youth and school groups
Health and wellness groups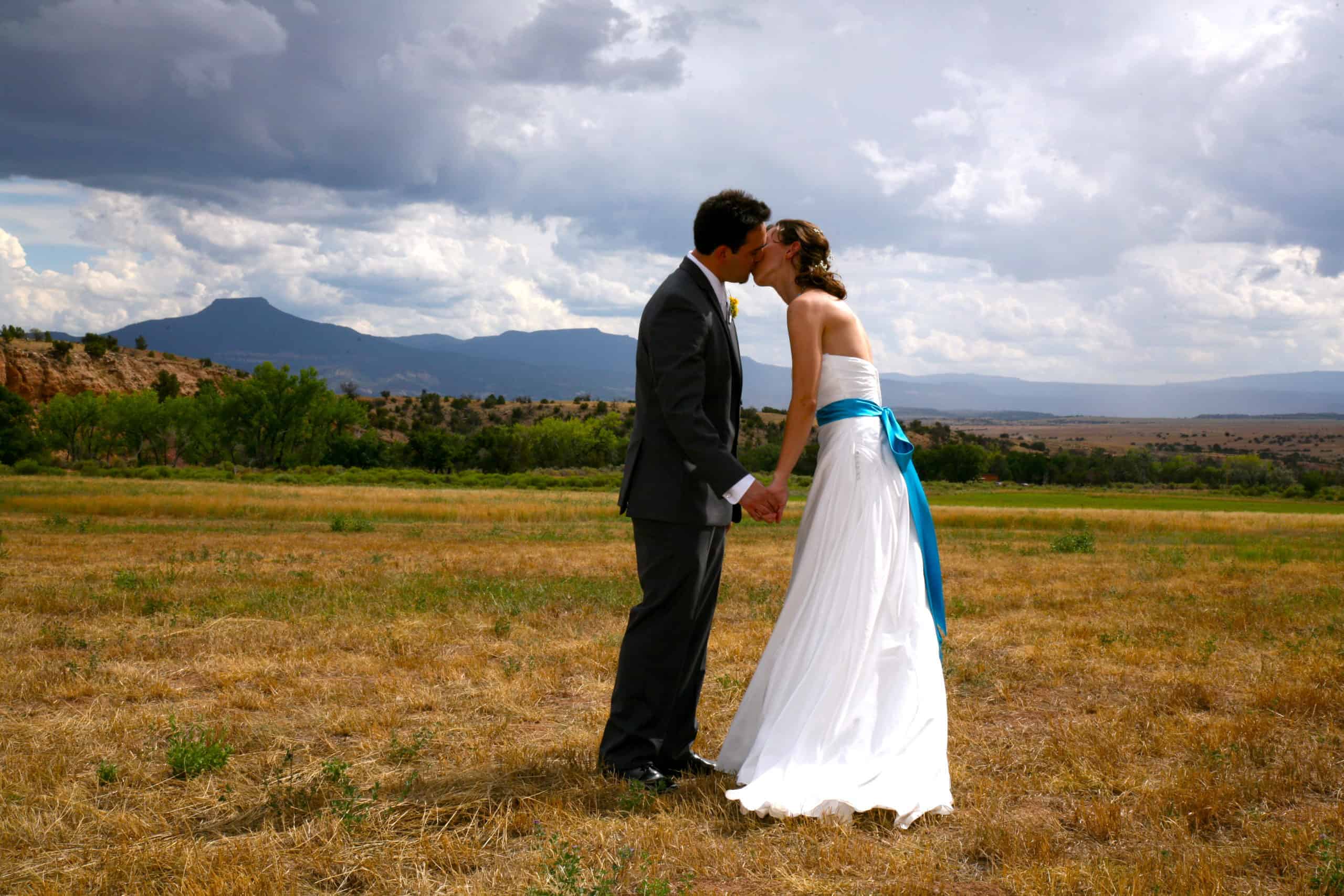 Weddings
Amidst stunning red and yellow cliffs and under boundless blue skies, Ghost Ranch is a holy place that is perfect for that one-of-a-kind wedding or elopement.
Other Events/Groups
Ghost Ranch provides indoor and outdoor gathering space as well as overnight lodging with meal plans for your one day or multi-day event.